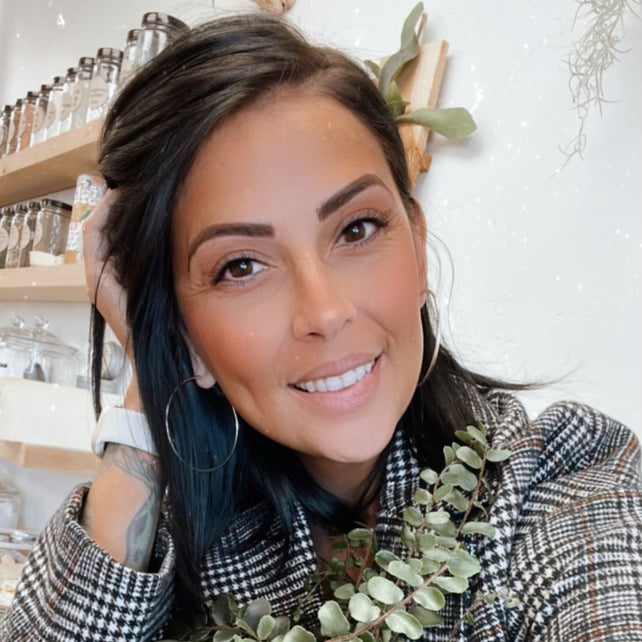 Hi! I'm Melissa
My name is Melissa and I am the proud owner of Plants By Yours Truly. I started PBYT because I've always been fascinated with plants.
I also consider myself an advocate of positive mental health, and plants help promote that within all of us! Being a plant Mom has helped me cope with anxiety and other things that I never knew I could conquer on my own.
I want to share my knowledge and help educate others on how important positive mental health is. What better way to do so by bringing thriving plants into your home! One thing I look forward to on a daily basis is putting a smile on my customer's face. I'm so grateful for the opportunity to assist others in their need and show them the wonderful world of PLANTS!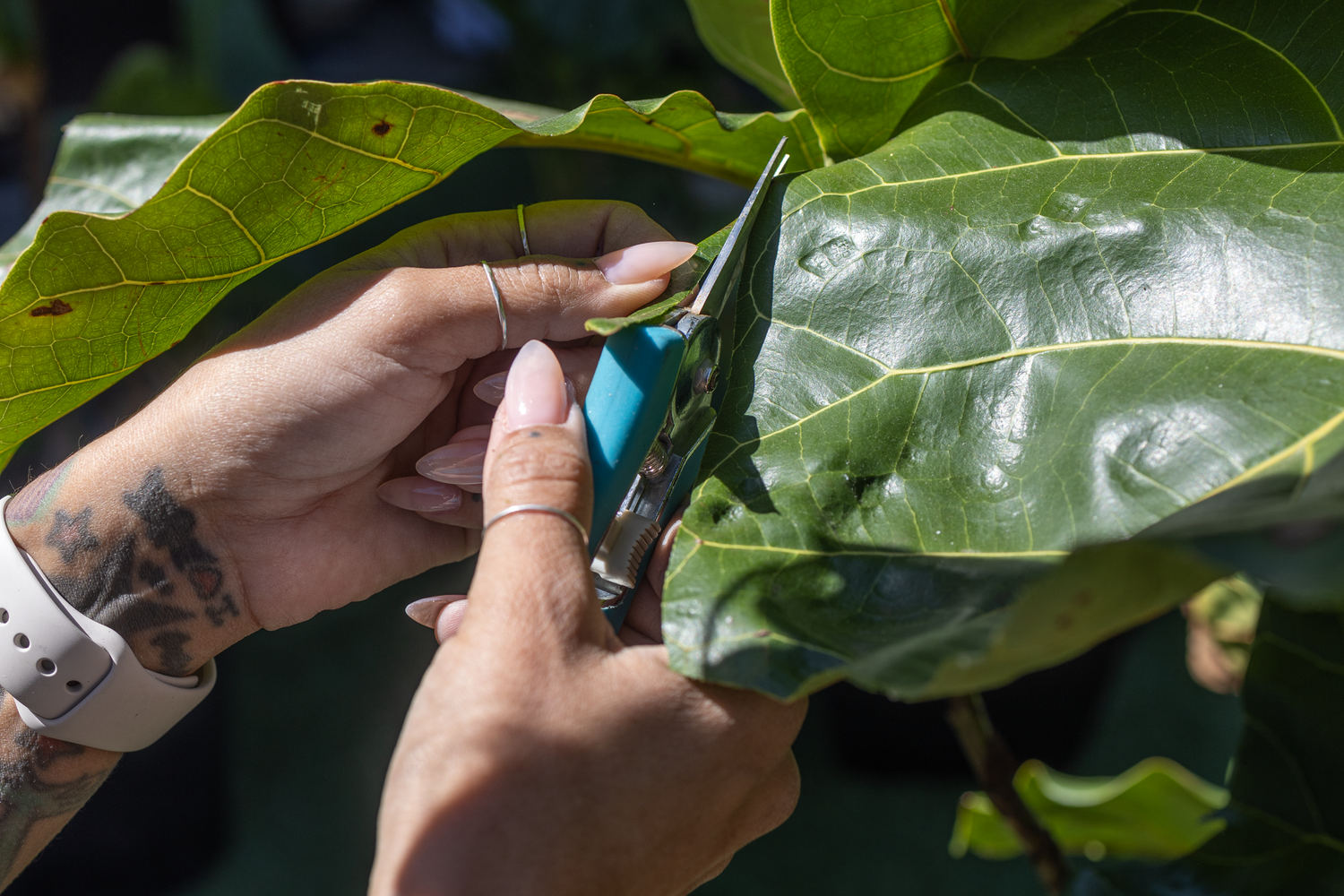 I Love What I Do
I offer a variety of services including plant care, interior plant design, I also offer plant design for events. You can read more about the services I offer on my services page.
Services